Show and Tell: The Right Images for the Right Image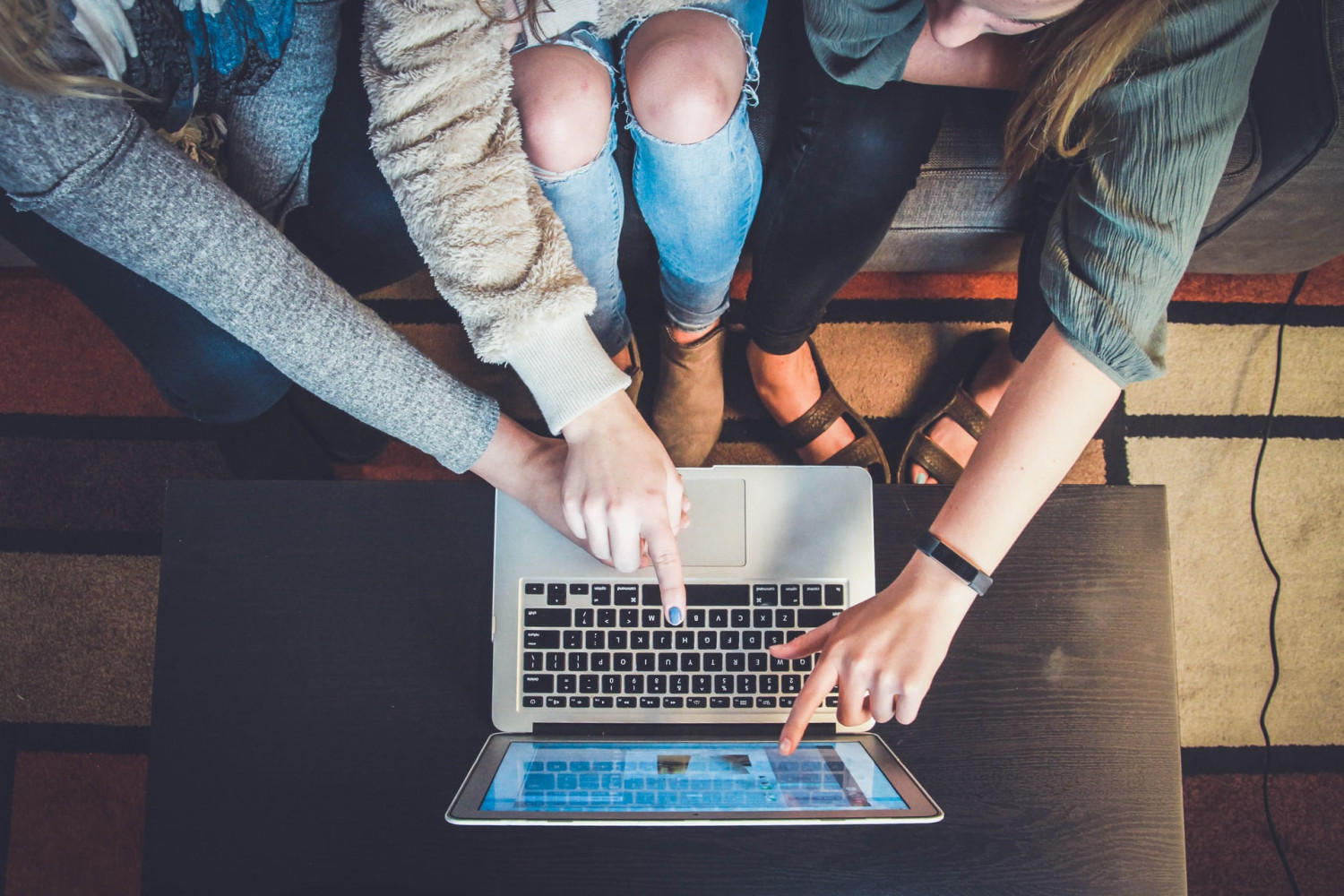 Sometimes your website is the only introduction someone has to your School. So what is your website telling potential new parents? What is it communicating? It's important to have the best content possible, particularly images that catch the eye and are informative. Below we look at some tips as to what that might look like.
1) Show people your School in action so that they can catch a glimpse of who you are.
Images of your people in action will give a look into the life of the School. Consider pictures from in classrooms, pictures of the staff etc.
2) The right information.
The images from tip 1 can also be used as a way to show clear and precise information. Perhaps your School's tagline, term times or different activity groups within the School being mindful not to overload the images with too much text.
3) Use images that rouse curiosity and invite people into your story.
You can use this space for a compelling message for a new visitor or a timely reminder for your community.
4) Display elements of the inside of your School.
Many people show the outside of their schools, but for more of a personal touch, consider showing images from within the building. Highlight a particular feature for example. This will make people feel more trusting and comfortable of the establishment.